Telecommunication
Equipment Repair
Providing reliable repair and engineering services with superior customer service to extend your equipment lifespan
Speak To An Expert
Similar Equipment We Support
Didn't Find Your Equipment?
We Can Help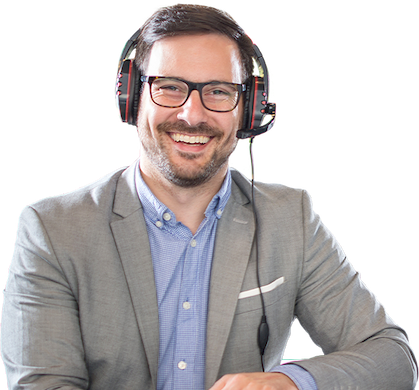 Our services include repair, refurbish, upgrade or replacement of all types and models of equipment

Root Cause Analysis

Cleaning and Validation

Equipment Evaluation

Product Upgrades
We can provide Root Cause Analysis with the repair data collected by CEREUS in conjunction with NESS. We can examine failure data to determine cause of failure in the field. With this information CEI can make suggestions to remedy the cause of failures therefore being more proactive and limiting truck rolls.
CEI offers cleaning and validation services for equipment. Equipment will be cleaned and tested for proper operation. Ensuring that your equipment is ready to be deployed in the field. This validation can give you piece of mind that surplus equipment is ready for use when needed.
CEI offers equipment evaluation services. With our testing capabilities and technical experience, we can offer expert opinions on equipment and its performance with the ability to document its performance. Equipment evaluation can be done on new equipment being considered for purchase to current equipment nearing end of life for product upgrades to extend that life.
Root Cause Analysis often leads to discovering OEM deficiencies in equipment. This allows CEI to offer product enhancements, modifications, and/or upgrades to your equipment. CEI's product upgrades will increase the life of your equipment and in doing so, maximize your investment.
Complimentary pickup services
Commercial Electronics offers pickup and drop-off service at your locations and on your schedule, Saving you precious Time & handling fees
Provided to our customers for over 30 years
Commercial Electronics offers pickup and drop-off service at your locations and on your schedule, Saving you precious Time & handling fees
Available to most locations throughout the US
All picked up equipment is recorded electronically and shared with clients
Extend Your Equipment Life Expectancy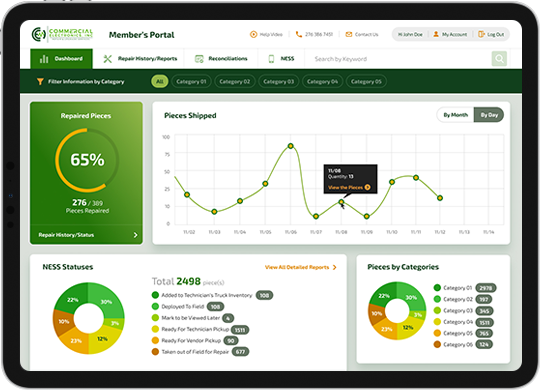 Companies We Support
Working with leading Telecommunication providers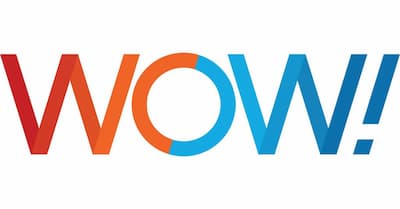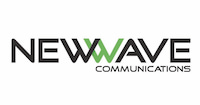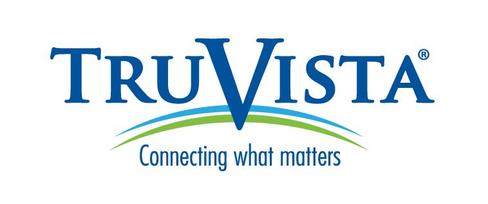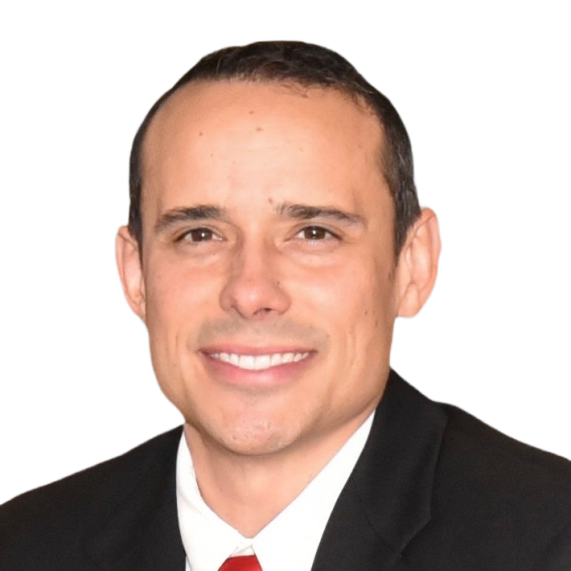 "We service it all, saving your management time and money dealing with multiple vendors. Every piece repaired by Commercial Electronics, Inc. is guaranteed to meet or exceed the manufacturer's published specifications and includes one year of SWIFT coverage."
What Our Clients Say
"We were seeing a lot of repeat repairs with our previous vendor and our shelves were usually empty, but when we switched to CEI our equipment was repaired the first time and we are always stocked "
"We have used Commercial Electronics for years. There have been several instances where I have asked them to fix certain items as soon as possible and it gets done. There is one time that I had called and said I needed an item asap. The next day he drove from Tennessee to Ohio to hand it to me personally."